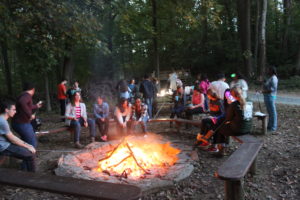 (above: Milburn Orchards Bonfire 2016)
Become a Part of AGcelerate! Join Here!
Let Us Know How We're Doing!
Take the AGcelerate Assessment Survey Here!
Fall Events Preview – More Info Coming Soon!

Start the Semester Right Night
Milburn Orchard Bonfire
Freshman Registration Workshop
Summer Research Panel
Study Break in the Commons (Final week of classes)

Free Snacks and Beverages
Pizza will be served at 12:00 daily
---
What's Going On Around Campus?
---
Looking for Professional Development?
The Blue Hen Careers Website Offer a Range of Professional Development throughout the year. Check back later for upcoming events
---
For more information, contact one of our program leaders:
or Email Us at agcelerate@udel.edu